We can help you find the best path forward
At Navirum, we are experts in helping businesses transform using Salesforce. Our highly qualified and experienced team, help companies across a variety of industries to become more efficient, more competitive, and more relevant in today's ever changing world.
On demand: Strategic Salesforce services & consulting
Easy
Using a combination of our strategic expertise we help our customers to reach their business goals by implementing the Salesforce platform effectively in their organizations.
Fast
Using the Navirum delivery methodology, we implement Salesforce quickly and predictably, with pre-defined time frames and costs.
Flexible
We help our customers to make strategic decisions about investing in Salesforce. Navirum offers a range of strategic services to help find the best path forward.
Reliable
Through our consulting we help our customers to build winning strategies to grow and streamline their businesses.
On demand
Our Salesforce On Demand services, allow Companies to get up and running on Salesforce quickly. Our platform supports all customer channels.
Expertise
We have wide ranging strategic expertise across the domains of sales, marketing and customer service.
The numbers speak for themselves
At Navirum, we are huge believers in the transformational effect we can have on businesses. We can help our customers generate long term value using the world's leading platform. Businesses that successfully implement Salesforce can expect:
Your business is our priority
Whether your need clarity about the potential return from a new Salesforce project, help understanding the Salesforce licence model or getting a better handle on the cost of your Salesforce estate, we can help.
Committed to our customers
The Navirum business model is designed to deliver long term success to our customers. This is achieved by offering Salesforce advisory and consulting services to deliver projects, combined with managed services to deliver long term value by helping customers to mature and generate value using the Salesforce platform over time.
Salesforce expertise
At Navirum, we are experts in Salesforce and we hold a depth of Salesforce certifications across a broad range of clouds. Our Salesforce qualifications coupled with our project delivery expertise put Navirum in a leading position make our customers hugely successful.
Free Salesforce consultation
We allocate 30 minutes to each call to listen to your requirements and provide strategic input into your Salesforce initiative. As part of the consultation we provide a free custom Salesforce road map to direct your project.
Free Salesforce consultation
Reach out if you need additional information. We are happy to talk over any concerns you may have.
Contact Us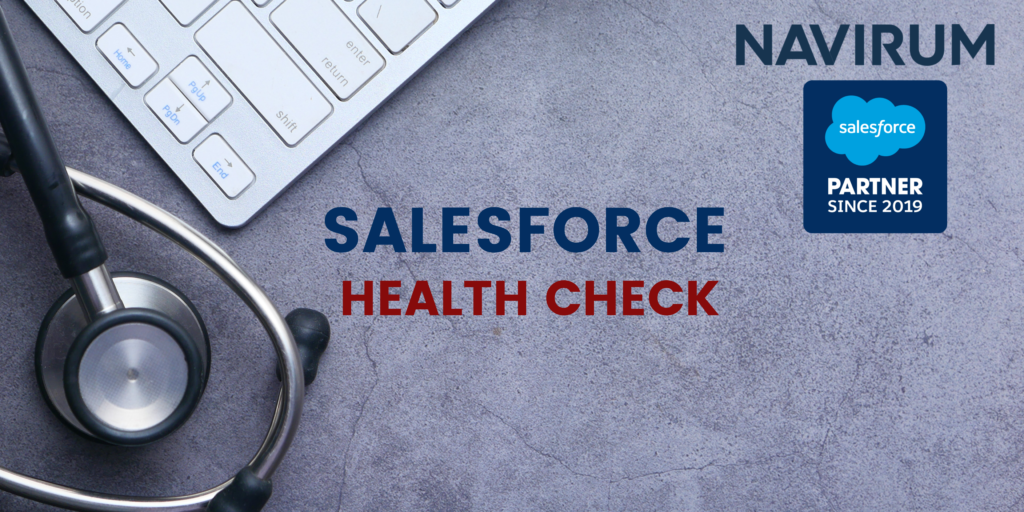 Struggling With Salesforce?
Having Salesforce implementation problems or technical support issues? Not getting value for your Salesforce investment? Many Salesforce projects start with great intentions but can go badly off track. Done right Salesforce can be transformational for a business, but a failed Salesforce program can impact careers, and reputations, not to mention company finances. Need immediate help? Book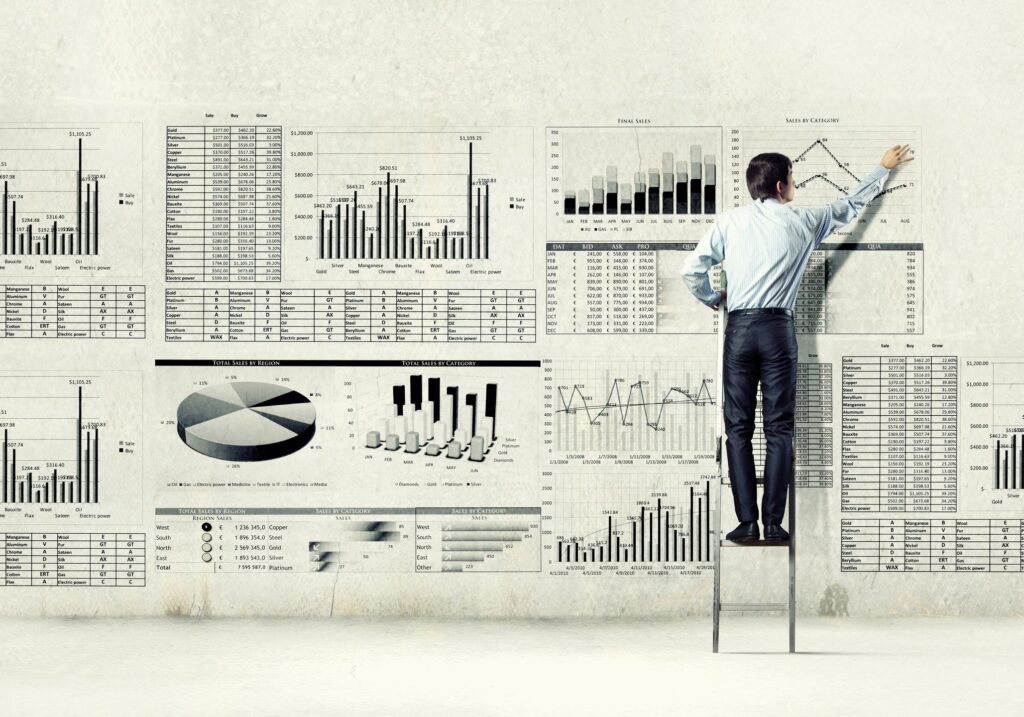 3 Ways Broker-Dealers Use Salesforce
At Navirum, we are specialists in helping group benefits and retirement companies implement Salesforce.

4 Ways Salesforce Helps Group Benefits Scale and Grow
At Navirum, we are specialists in helping group benefits and retirement companies implement Salesforce.
Focused on delivering solutions
Our in-depth industry experience allows us to better understand the needs of our customers, advise on strategy and successfully deliver innovative industry specific solutions. At Navirum, we are focused on delivering solutions to the following industries:
Real Estate and
Construction
Healthcare and Life Sciences
Home