At Navirum, we are specialists in helping group benefits and retirement companies implement Salesforce. Many companies in this industry struggle with high operational and administrative overhead. A properly implemented Salesforce instance can reduce costs by 50%. Here are 5 key use cases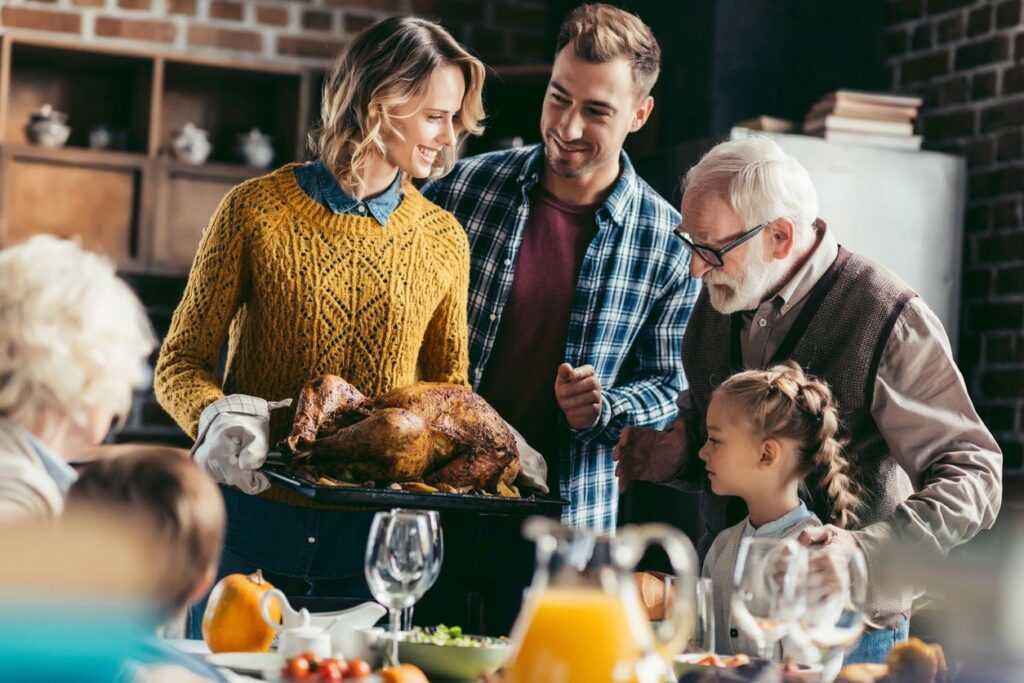 Client Onboarding: By Streamlining and automating the client onboarding process through automation, workflows, notifications, and marketing automation, customers have dramatically improved their client onboarding process and cost. The downstream impact is happy customers and employees as well as significant cost savings.
Personalized Relationship Management (CRM): Group benefits and retirement companies can use Salesforce's CRM capabilities to create tailored customer profiles, track interactions, and manage client relationships effectively. By centralizing customer data, including communication history, policy details, and retirement plans, companies can provide personalized services and improve overall customer satisfaction.
Automated Enrollment Processes: Salesforce's workflow automation tools can help simplify and automate the enrollment process for group benefits and retirement plans. Companies can use Salesforce to manage the enrollment workflow, including document collection, data entry, and communication with employees. Automation can reduce manual errors, improve efficiency, and provide a smoother experience for both employers and employees.
Streamlined Plan Management: Salesforce can be used to manage and track group benefit plans and retirement accounts efficiently. Companies can set up automated alerts for plan renewals, track plan contributions, and provide real-time updates to employers and employees. Companies can also integrate with carriers to improve performance even further.
Implementing Salesforce in these ways can help group benefits and retirement companies streamline their operations, deliver exceptional customer experiences, and achieve long-term business success in the industry.
To find out how Navirum can help you implement Salesforce Financial Service Cloud successfully, please contact us for a free consultation.