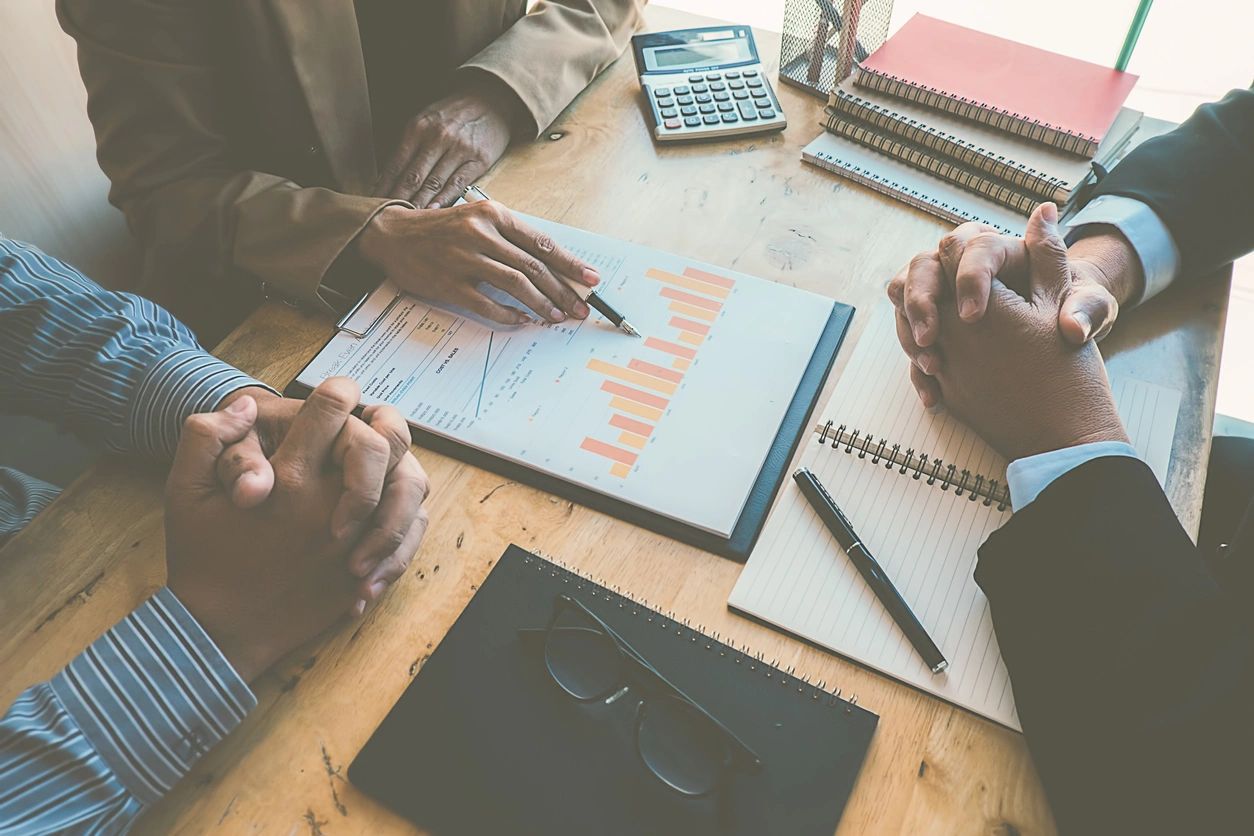 Speed is the new currency in today's digital world. DocuSign is a simple solution that allows you to take paper out of your supply chain, allowing your business to not only move faster but deliver a seamless customer experience.
In today's digital world, paper based business processes make companies less competitive resulting in slower sales cycles, longer collection periods, and increased paper related costs.
In today's hyper connected world, every B2B business needs to be extremely efficient. Salesforce and DocuSign are two of the most popular CRMs and eSigntature tools for driving growth. Combining these two applications can deliver huge efficiencies to any business.
Enter DocuSign for Salesforce!
DocuSign for Salesforce is available on the Salesforce AppExchange. It allows you to seamlessly integrate the two systems. Integrating the systems delivers substantial benefits including
Faster deal cycles – as a signature is only a click away. 90% of deals close within 1 day.
Integrates across multiple Salesforce products – including Sales, Service, Community Cloud and more.
Send documents for signing directly from Salesforce – reduces the time spent moving from Salesforce to DocuSign – no more swivel-chairing!

Automatically merge data fields – with the two systems integrated you can pull Salesforce information like names, addresses, email etc into DocuSign directly
Sign from any device – from a PC, tablet or phone, customers can sign documents in real time.

Improve Salesforce adoption – DocuSign gives users another reason to use Salesforce, increasing Salesforce ROI.
Combining Salesforce and DocuSign can deliver huge productivity gains to any business allowing you to close deals faster, whilst creating a seamless experience for your customers. The numbers speak for themselves – with over 4000 reviews on the AppExchange and an average rating of 4.5/5, the Salesforce community clearly likes the pairing.
At Navirum [On Demand], we are specialists in configuring DocuSign for Salesforce. As a DocuSign partner, we help customers across North America and Europe to connect the two systems. We help businesses avoid common integration pitfalls, guaranteeing to implement the solution on time and on budget. You can buy an 'off the shelf' solution on Fiverr here. To find out more, contact us for a free consultation.
Get in touch with us today to learn more about how we can help you take your business to the next level!