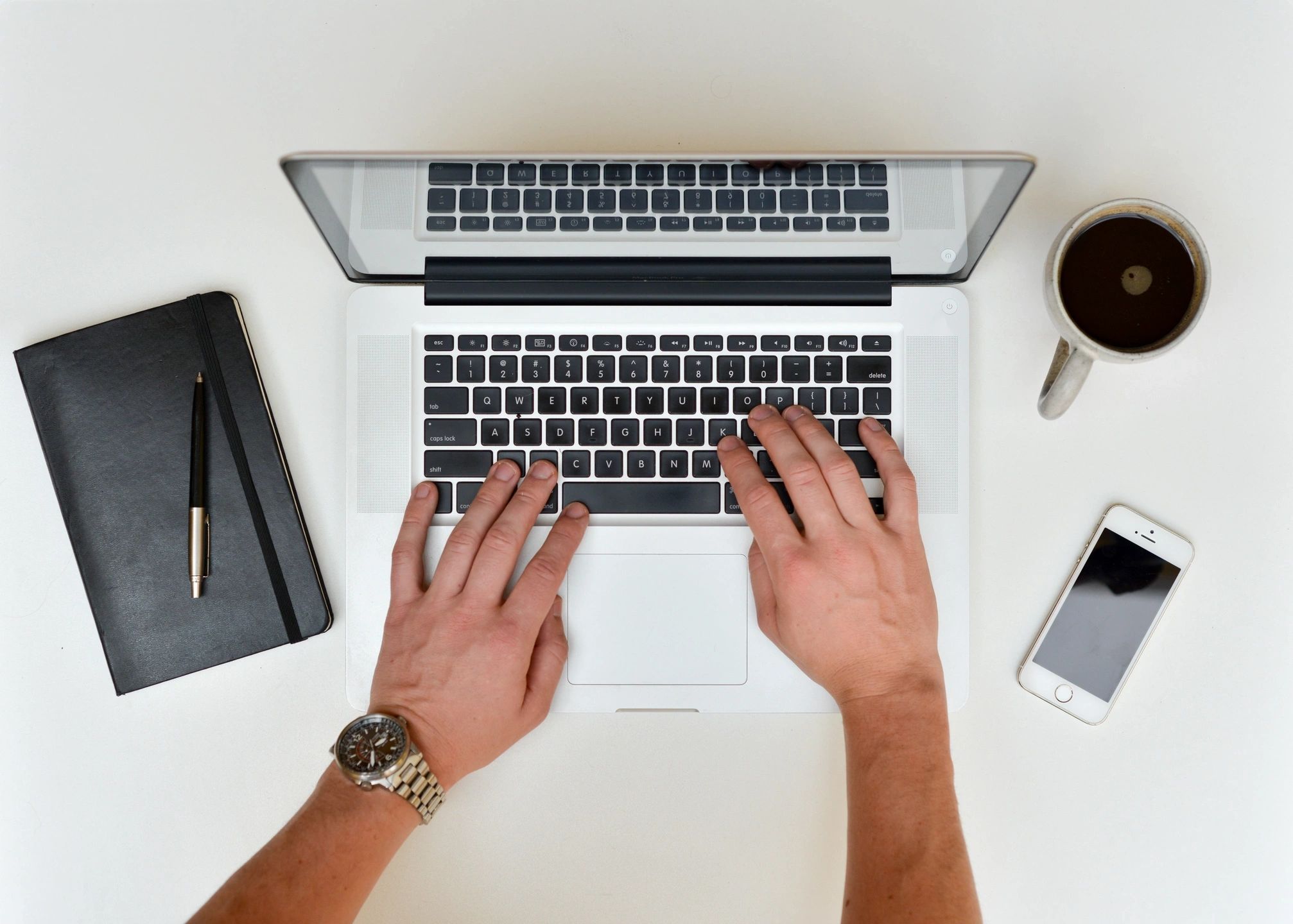 At Navirum, we are very active in helping a range of businesses in North America and Europe to scale and grow using Salesforce. Over the past few months we recognized that many startups and growth businesses require a different consulting model. A model that's agile and can move quickly with the direction of a growing organization.
A model that delivers predictable services, including set costs and hard timelines. After listening closely to our customers, we decided to launch of a new business line called Navirum [On Demand].
We will be offering a range of new products designed to deliver Salesforce success [On Demand] to our customers. Our initial range of products is focused on implementing Salesforce in less than a month. We are also launching a series of products that integrate Salesforce with some of the most popular apps on the Salesforce AppExchange including Mailchimp, Box, and DocuSign. In doing so, businesses become more productive and in turn more competitive.
Our initial product range includes:
We can't wait to hear from you,
Team Navirum
Ready to find out more?