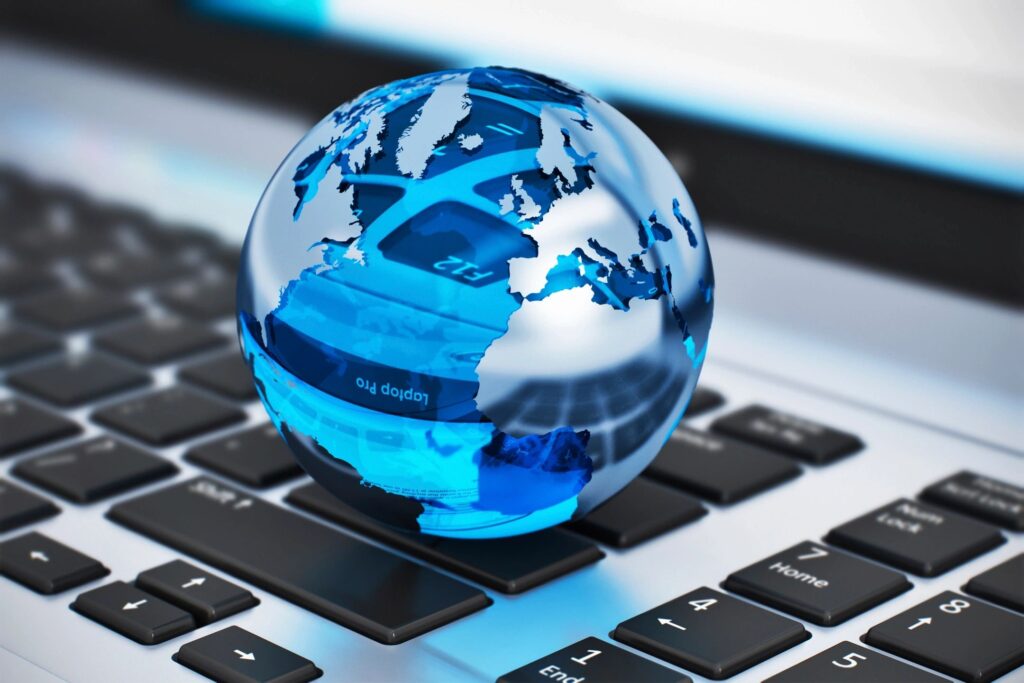 As we live in an era of digital engagement, Pardot has become hugely popular in helping financial services companies to reimage how they communicate and serve their clients. From banks to insurance companies, wealth managers to private equity, Pardot is hugely popular in helping companies digitize the customer journey. Here 3 times for implementing Pardot
1) Get educated on Pardot: The marketing automation tool comprises a huge amount of functionality. For people unfamiliar with digital marketing, the terminology alone requires learning. From lead scores to suppression lists, engagement processes to conversion rates, the vocabulary takes getting used to and will help you significantly with your implementation. Financial services firms need to be wary of their own specific regulatory compliance and data privacy rules as part of their implementation. Getting up to speed on the regulatory piece is an important part of the implementation.
2) Define your customer journeys: Above all else, understanding how your customers engage with your business will significantly help the implementation of Pardot. In any company, there are many journeys, from sales and support to marketing. Mapping these out at the start of the project will help make your implementation a success.
3) Implement with a Pardot consultant: Pardot requires expertise to do the implementation and get the most out of your investment. As we mentioned in tip 1, a major part of your Salesforce implementation is being educated on the Platform. An experience Pardot consultant will help in front of your implementation.
Navirum is a leading Pardot implementation partner. We help companies across the financial services industry to get up and running in the system successfully. We help companies migrate from Hupspot, Mailchimp, Marketo and Eloqua to Pardot. Together with our clients, we can unify your data, people, applications, and processes. If you would like help to fast-track your success to greater efficiency and fewer technology roadblocks so you can focus on what matters most, reach out to an expert from our team.