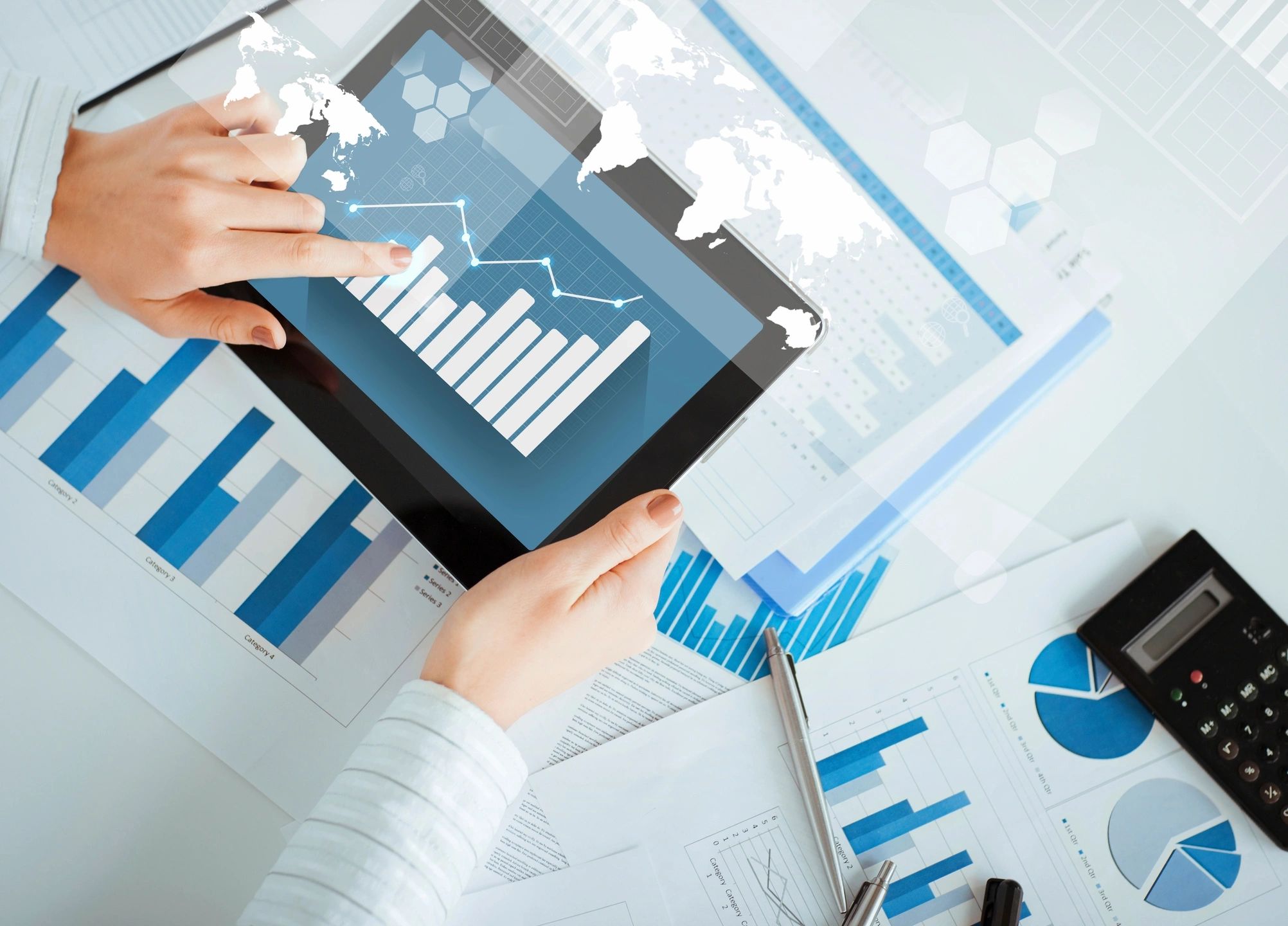 Insurance companies continue to transition to Salesforce in huge numbers to bring more efficiencies to their operations.  In the world of personal insurance, delivering an amazing customer experience is a huge differentiator. At Navirum, we are experts at helping Insurance companies build a cloud strategy and make the transition to Salesforce. The industry-leading platform is used by some of the most successful insurance companies in the world State Farm, Farmers, and AXA to name a few. Here are 4 ways insurance firms can scale and grow using Salesforce.
1) Customer acquisition with marketing automation: One of the biggest trends we have seen is using marketing automation tools to target and acquire new customers using Pardot and Marketing Cloud. These powerful platforms allow insurance companies to build targeted campaigns to bring prospects into your marketing funnel and pass hot leads seamlessly to their sales team. This allows insurance firms to grow and scale their offering out of County, State, or Province
2) Digitization of the customer journey: Insurance firms use a lot of paper and documents in each transaction. This is unlikely ever to go away. However, the use of Conga Composer and DocuSign can auto-generate insurance policies and mandates using the data in Salesforce. Signatures can be captured in real-time using DocuSign. The combination of these technologies not only streamlines your processes but also creates a great client experience.
3) Staying on top of renewals: With Salesforce CRM, insurance firms can create visibility of renewals approaching months in advance. This can be automated, reducing the need for additional staff at key times of the year.
4) Client retention: By centralizing your client information in Salesforce, agents can respond to clients faster and create a more human experience. Through Sales and Service Cloud, agents can see marketing insights, present and past policies, and customer services cases all in a single view. The ability to respond to multiple types of client queries on a single call creates a better customer experience. By combing marketing and customer service data, we can help businesses mitigate attrition risk and help agents cross and upsell to clients at renewal time.
Navirum is a leading Salesforce implementation partner for the insurance industry. We are experts in migrating personal and commercial insurance firms to Salesforce successfully. Together with our clients, we can unify your data, people, applications, and processes. If you would like help to fast-track your success to greater efficiency and fewer technology roadblocks so you can focus on what matters most, reach out to an expert from our team.