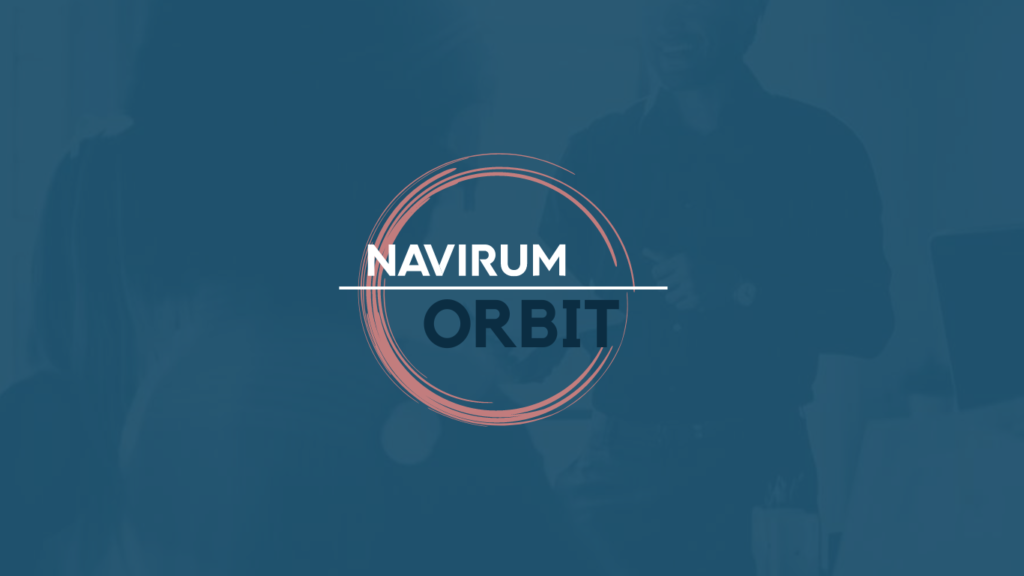 Supercharge Your Salesforce Engine With 6 Powerful Tools:
Salesforce has quickly become the world's leading CRM platform that's allowed financial service companies to simplify and streamline all their business processes. With vast capabilities, there are a number of ways that Salesforce can be integrated into your business and effectively used on a day-to-day basis. When executed properly, everything within your organization becomes easier, where each unit of input leads to tremendously more output in profits, team morale, happy customers, and more.
However, for financial service businesses who try to do it all on their own, it can often lead to difficulties that cost them more money, human capital, and unnecessary resources spent.
Fortunately, with Navirum Orbit, we provide you with a fully equipped solution to ensure a seamless Salesforce integration and beyond – with your own portal, dedicated Account Manager, and 1:1 communication over slack.
Some of the highlights include:
1) Training: Receive dynamic training sessions to ensure your team uses Salesforce to its greatest potential, allowing you to increase user adoption and the value of each license. Accompanied by 1:1 and curriculum-based training, everyone in your business will have the in-depth knowhow to make your organization a top competitor within a matter of weeks.
2) Managed Services: Receive ongoing maintenance and support such as scheduled maintenance, upgrades, and optimizations for Salesforce.
3) Roadmap Development, Design & Accountability: Working by your side, we'll create an in-depth blueprint with specific milestones on how to fully utilize Salesforce's features and maximize long-term value.
4) Salesforce Accelerators: Deploy Navirum code, config, and intellectual property to solve problems, increase productivity, and boost adoption.
5) On-Demand: Gain exclusive access to highly experienced Salesforce consultants to design and customize your Salesforce orgs, broken down into bite-size pieces for easy consumption.
6) Technical Support: Ensure you're Salesforce systems are always up-and-running without hiccups so downtime is minimized, with 24/7 support.
7) And much more…
At Navirum, we are helping financial service companies across a variety of industries unify their people, data, applications, and processes to completely revolutionize their internal operations. By collaborating together, we act as your "Salesforce concierge", assisting you with every aspect of the Salesforce migration, maintenance, and continuing support activities. As a superior alternative to hiring a full-time resource, Navirum Orbit allows you to remove the possible roadblocks that can come with a powerful CRM like Salesforce – at a fraction of the investment. With the right processes aligned and all systems working in complete harmony, you and your team can free-up precious bandwidth, focus on higher ROI tasks, and make this your best year yet. With the complete Navirum Orbit solution on your side, success in business becomes inevitable. If you're interested, you can learn more about Navium Orbit by contacting us below.