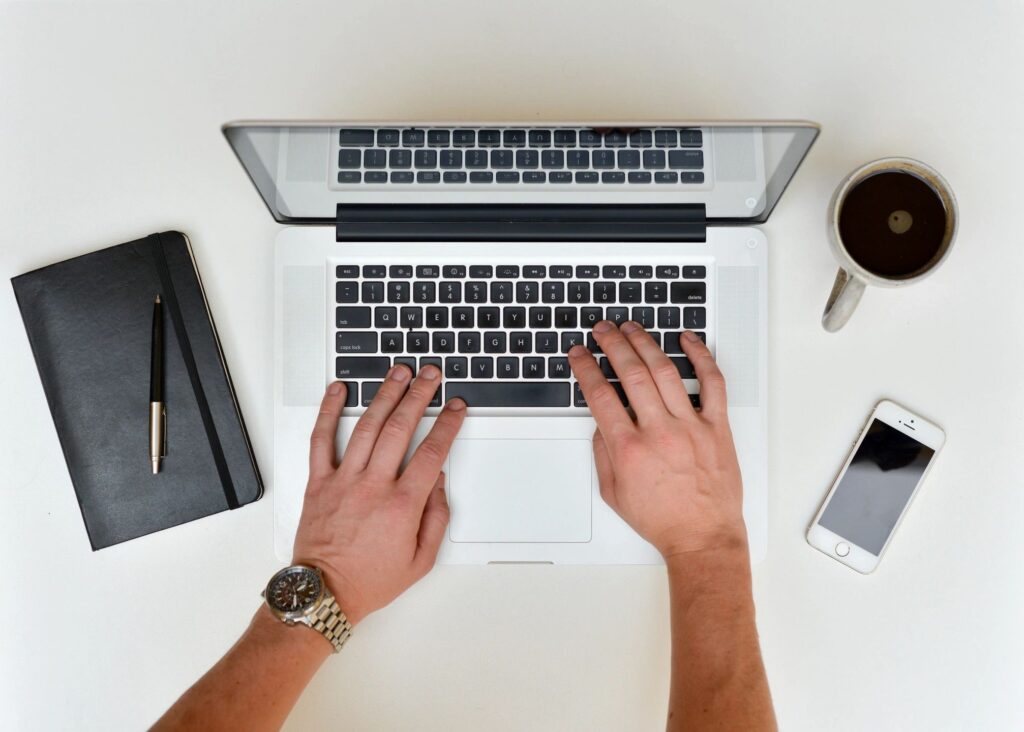 At Navirum, we are specialists in helping Financial Services scale and grow using Marketing Automation tools like Pardot. Here are 5 ways Pardot can supercharge your business:
Lead Generation: Pardot can help financial services companies generate leads by creating targeted marketing campaigns that reach the right people at the right time. By tracking user behavior, Pardot can help companies understand which marketing channels and tactics are most effective at generating leads.
Lead Nurturing: Once leads are generated, Pardot can help companies nurture those leads by sending targeted emails and other communications that are personalized based on the lead's behavior and interests. This can help companies to build relationships with potential clients and move them closer to making a purchase.
Sales Enablement: Pardot can help financial services companies enable their sales teams by providing them with tools and resources that make it easier to close deals. For example, Pardot can provide sales reps with insights into a lead's behavior and interests, making it easier to personalize sales pitches and close deals more effectively.
Analytics and Reporting: Pardot provides financial services companies with powerful analytics and reporting capabilities, allowing them to track their marketing efforts' effectiveness and identify improvement areas. This can help companies to make data-driven decisions and optimize their marketing campaigns for maximum ROI.
Compliance Management: Financial services companies are subject to strict regulatory requirements, and Pardot can help ensure that they stay in compliance by providing tools for managing opt-ins and opt-outs, as well as other compliance-related activities.
To find out how Navirum can help you implement Pardot successfully, please contact us for a free consultation.