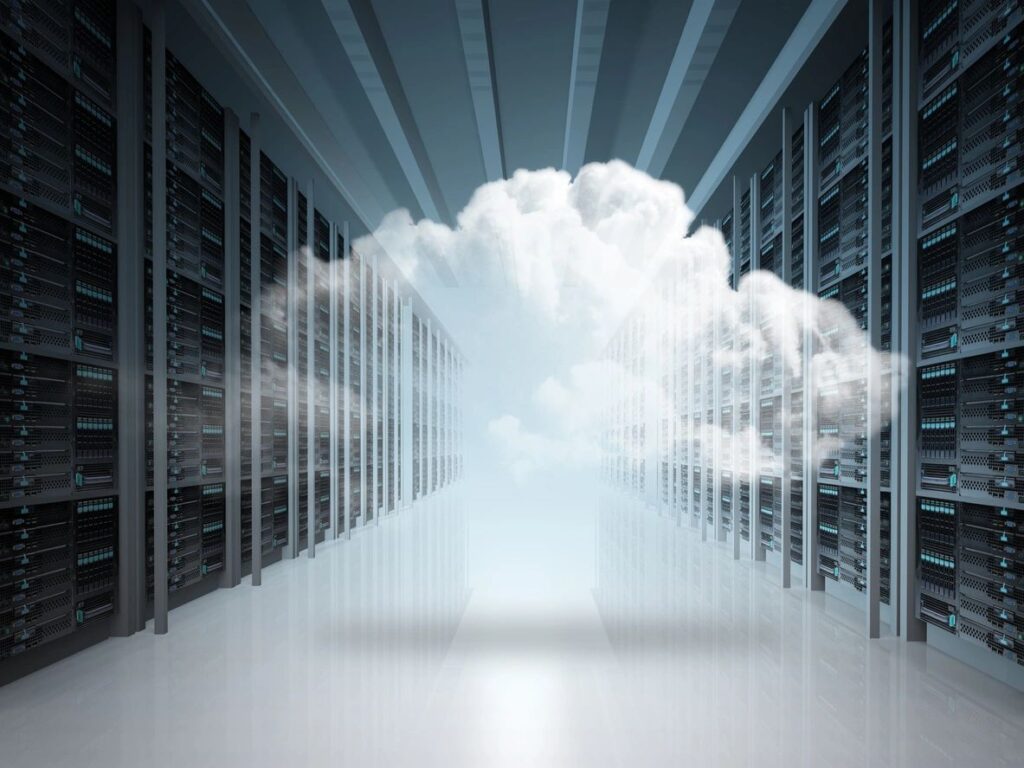 At Navirum, we are specialists in migrating Maximizer to Salesforce. Here are 4 times to guide your transition to Salesforce.
Understand your business goals: The Salesforce CRM offers a huge amount of functionality. It's really important to understand what your business goals are so these can be aligned with specific functionality in Salesforce. For example, a business goal might be to grow your business by 30%. This can be aligned with growth functionality in Lead and Opportunity Management in Salesforce. Another goal could be to increase customer satisfaction by 20%, which can be aligned with customer service functionality in Salesforce Case and Account Management.
Get stakeholder involvement: Be sure to get a range of people across your company involved in the project. Maximiser has been around for a while. For many of the Maximizer migrations we have helped with, customers have had the system in a business for 10-15 years. Bringing multiple stakeholders e.g. from sales, customer service, management, etc, is a great way to get a broader understanding of your requirements and will help improve user adoption through a wider company-wide contribution.
Get ready for a different data model: Although there are similarities between the Maximizer and the Salesforce data model, there are differences. It's important to map the data model and fields from Maximizer to Salesforce at the start of the project as part of the design phase. This will allow you to bring over some of the key fields you want to retain from Maximizer as well as ensure your data is imported as efficiently as possible.
Prioritize training and adoption: Moving from Maximizer to Salesforce is not just a technology project, it's an exercise in change management. Many habits, behaviors, and informal processes more than likely surround Maximizer in your business. It's really important to invest in training your staff on Salesforce using classroom-based training, as well as using other channels like Trailhead, which is an amazing free online learning platform that can be customized around each users learning need. This will help create a healthy system adoption and ensure you get off to possible start using Salesforce!
To find out how Navirum can help you migrate to Salesforce successfully, please contact us for a free consultation.