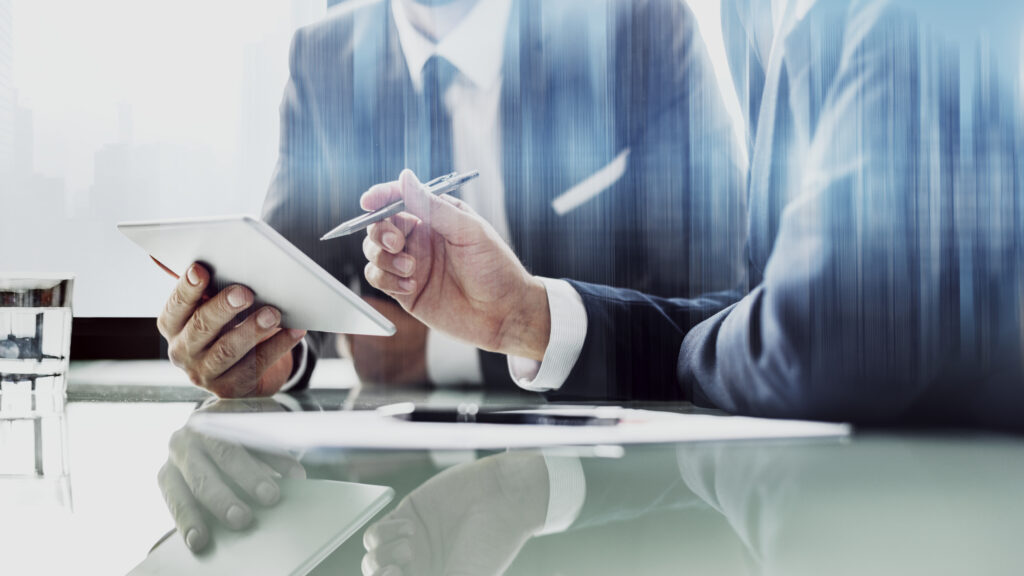 What is Salesforce On-Demand?
If you need access to Salesforce administration and support services on a partial or full-time basis, Navirum On-Demand could be for you. Hiring a qualified Salesforce Administrator on a full-time basis is expensive. With Navirum On-Demand you get all of the benefits of a Salesforce Admin on a budget that works for you
What Does The Service Include?
Salesforce administration services: Our team of Salesforce consultants is available to customize your Salesforce org, from creating new fields and objects to adding new users, our team of experts is here to help.
Salesforce training: We offer a range of Salesforce training across multiple clouds and are available to deliver custom training to our Clients
Technical support: If you having technical issues with Salesforce, one of our Salesforce engineers will diagnose the problem and recommend a solution
Financial services expertise: The support needs of financial services clients are different from other industries. At Navirum we deliver support services through the lens of banking regulations and privacy constraints, while at the same time advising and guiding clients with support solutions that are in line with peers in their industry.
What Are Benefits?
Flexible rates: Starting at two hours per month, Clients can access Navirum On-Demand on a rolling basis with no minimum contract length.
Access to a certified Salesforce expert: All of our support staff are fully Salesforce certified and continue to upgrade their skills as part of their personal development
Focus on the customer and their unique needs: Our goal at Navirum is to get to know each business and its unique needs and provide support services that are specific to that company
Access to your own Navirum portal: We give each of our customers access to their own support portal to raise and manage tickets
Multiple contact channels: As well as access to your own portal, clients can raise tickets via phone, email, and SMS.
For more details, please contact us